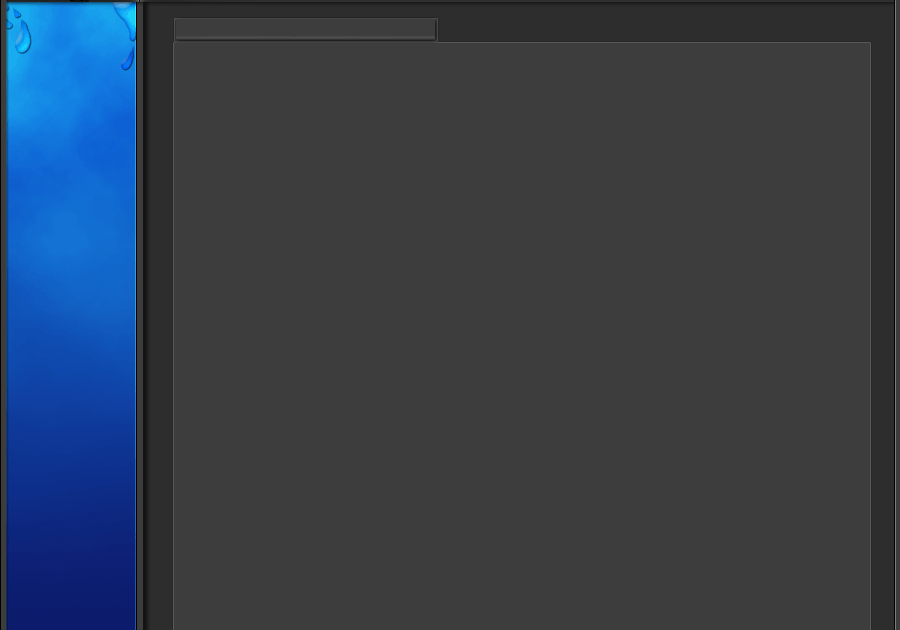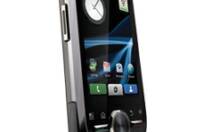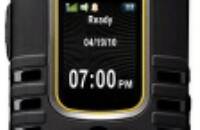 SouthernLINC Wireless is a wireless communications network backed by the strength and reliability of Southern Company - the parent company of four electric utilities in the Southeast: Alabama Power, Georgia Power, Gulf Power and Mississippi Power, which are also SouthernLINC Wireless customers.

In addition, SouthernLINC Wireless provides reliable wireless communications service, including mobile phones, to a wide range of businesses and consumers within our 127,000 square-mile coverage area that includes Alabama, Georgia, southeastern Mississippi, and the Florida Panhandle.

Clay Communications is your local SouthernLINC Wireless dealer for Clay County and surrounding areas. We are certified in consumer and government sales. Feel free to contact Clay Communications for all of your SouthernLINC Wireless needs.

.

You'll appreciate the ability to share cellular minutes with other So Easy Share subscribers on your account and talk with Push To Talk 2-way radio whenever you want, across the Nationwide Calling Area.

We also offer the prepaid Unlimited Monthly Plan for $50.00 a month. This plan includes Unlimited Phone, Radio, Text, Picture Text and Internet.